TH

_IS Community
|
A globally influenced community like no other
Where cultures intersect is also where community grows.
Tower Hamlets is truly unique, offering the best of London in one dynamically diverse borough. Always a global gateway, we are a globally influenced community like no other.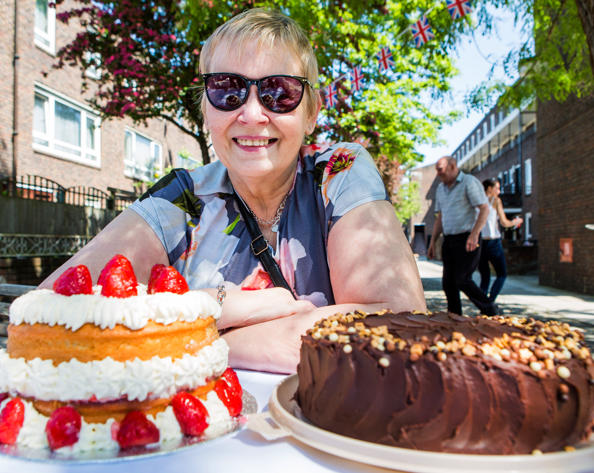 A global gateway
Differing traditions, faiths and demographics can, of course, create contrasts and even stir tensions but this is massively outweighed by the energy that flows from the need and desire to live, work, relax and prosper together in this tightly defined place. Close-knit communities have always thrived in our distinct urban centres but today, as everywhere shrinks and boundaries disappear within the digital world, there is a growing sense of collective community.
And here, of all places, we can own this societal transition. Probably because we've been so open to the world for so long, we can uniquely take pride in our ability to build bridges, share strengths and coalesce community spirit, right across the borough.
With over 137 spoken languages and 43% of our residents born in over 200 different countries, we are a world borough with a proud history of diversity and equality.
We welcome difference of all kinds and understand that it makes us stronger.
#OnlyinTowerHamlets